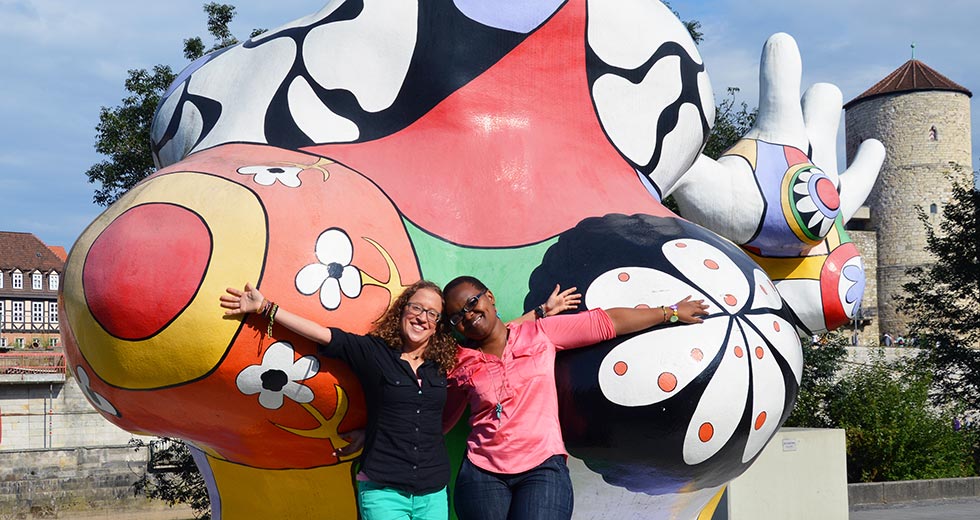 Developing Leaders
The WCRC is committed to developing the new generation of church leaders, especially in the Global South. The WCRC utilizes an array of programmes to nurture, mentor, support and challenge young leaders.
The two most prominent of these are the WCRC's internship programme and the Global Institute of Theology (GIT).
The next GIT, an intensive short-term academic programme, will be held in Germany in 2017, in conjunction with the General Council.
The internship programme gives opportunities to young people to work with the organization in order to learn about global ecumenism and the issues that are central to the WCRC's mission: Reformed theology and social justice advocacy.
Interns are encouraged to be interdisciplinary and explore all aspects of the organization's work, including the opportunity to meet people in other church and advocacy organizations.
---
Kontaktdaten der Organisation

World Communion of Reformed Churches
Knochenhauerstraße 42
30159 Hannover
Ansprechpartner/in:
Anna-Lena Krüger